Carpet and Sofa Cleaner
I have been cleaning carpets and sofas in Lucan since 2004.I have a large army of happy loyal customers here who call me back year after year.
I do all the work myself on domestic jobs. On bigger commercial jobs I personally supervise the cleaning. This ensures you the best possible quality carpet and or sofa clean. I have a vested interest in doing the best possible clean for you, because I want your repeat business and I want you to recommend me to your friends, family and neighbours.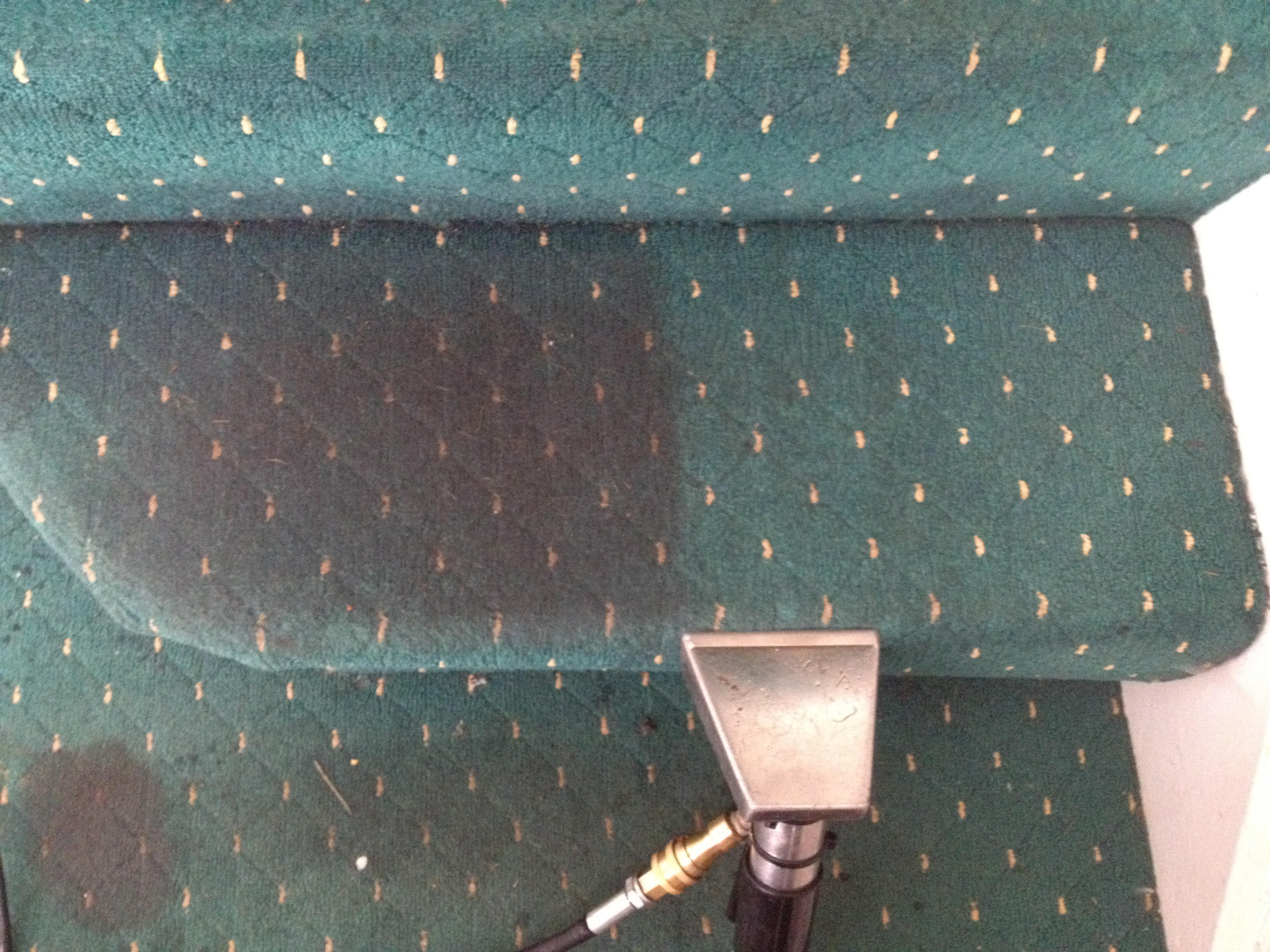 "I am delighted with
my sofa and armchairs.
I cannot believe
how well they turned out.
It was only because my friend recommended you
that I bothered to have them done at all.
I used a different company before to clean my carpets and they did
not do a good job.I will certainly recommend you
to everyone I know."
Vivian Touhy,
Foxborough,
Lucan
"I was delighted with my
3 Piece Suite.
It came up so clean."
Mary Keogh
Moyglass,
Lucan
"HI, I just thought I would email you to say well done to the man who came out and cleaned my carpet today. He did a fantastic job.
Saoirse Ni Bhrion.
Mount Andrew,
Lucan
"Just to let you know. My Mum got home from hospital yesterday and she was thrilled to see her carpets so clean, I am so glad I got you guys to clean them for her."
Joe Conlon,
Leixlip
"Thanks for your 
great work after
 my tenants moved out.
I thought the carpets would
 have be to thrown out,
but you got them
 clean again for me.
I can move back in
 myself tomorrow."
Siobhan Ryan, Palmerstown
"My boss was delighted
 with the arm chairs you
cleaned for us here
in the nursing home.
He is delighted I suggested you could clean them, he was thinking he would have to get them recovered."
Janice Byrne,
Dublin 20
"Thanks the apartment is rented out again. The carpets were looking fantastic and they really smelled fresh, during the viewing.
I passed your number on to my sister she will be in touch, as she has a house rented out in Dublin 4 
she will need all the carpets cleaned in about two weeks."
Jonathan Geoghan,
Fonthill Rd.
Dublin
"…incredible that you could get my carpets looking so well.They are Curragh carpets and over 30 years old….your prices are great"
Mrs. Graham,
Lucan